Be part of a glitch in reality.
> See if you can outsmart us and we show you how deep the rabbit hole goes. Solve our riddles, put together the pieces of the puzzle, capture our flags and uncover the final treasure: $15,000 + the party of your life. Meet the other attendees and network with industry leaders of crypto on 7th of May on our yacht in Dubai.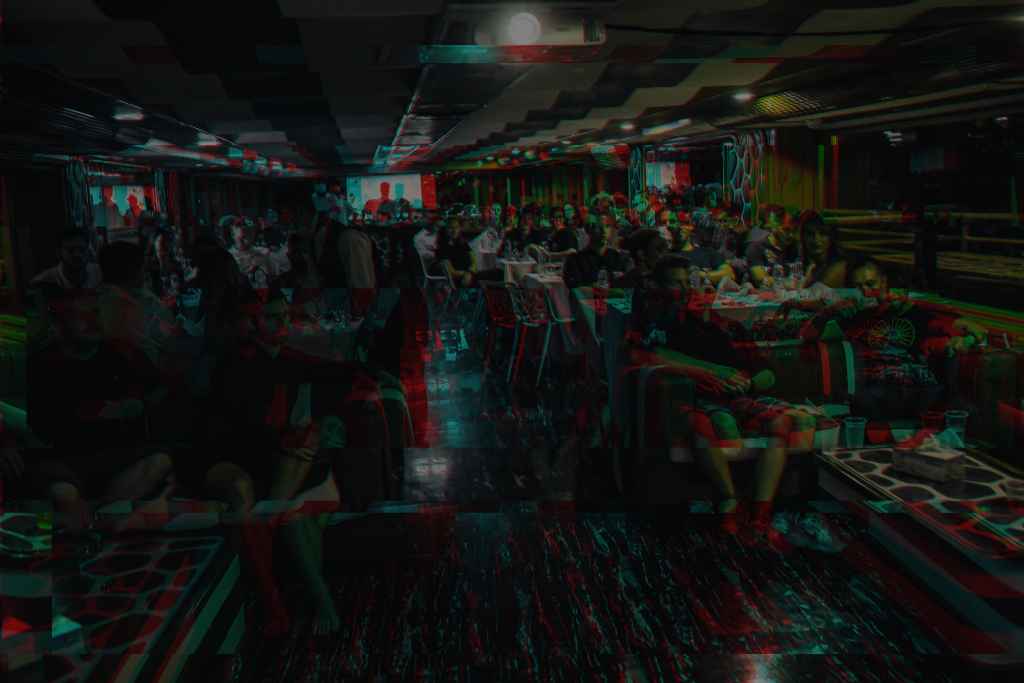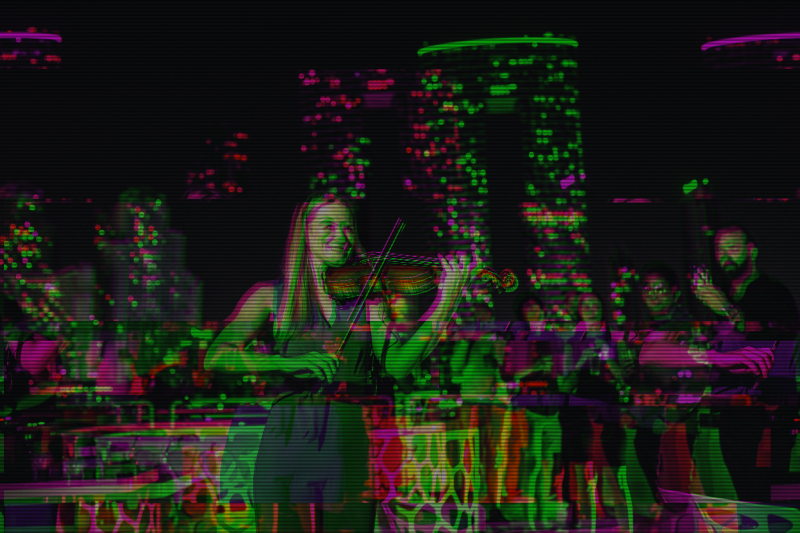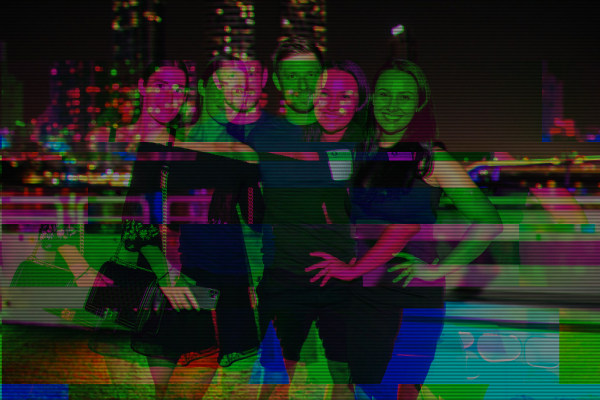 > Best CTF I've ever been to. Awesome location, cool people and a nice atmosphere. Looking forward to the next one!
> I didn't win but learned so much. Over all it was an awesome experience. Thanks guys.
> The challenges were pretty tough but the meat from the grill was tougher.